Machine Learning Trial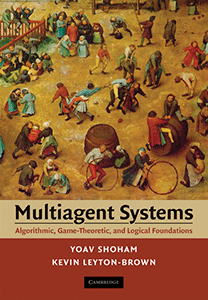 I read the chapters 6-7 of Multiagent Systems: Algorithmic, Game-Theoretic, and Logical Foundations by Yoav Shoham and Kevin Leyton-Brown to get a better idea of how I can implement empirical game theory and multi agent system that utilizes game theory.
I spent half of this weeks on getting the machine learning agents working; however, empirical game theory was a completely new field for me so I couldn't get it to work with a 4-5 hour commitment. Although I was not able to implement machine learning this week, I do plan to finish what I started with a multi agent system that utilizes game theory.
Getting Ready For Design Expo
Expo Presentation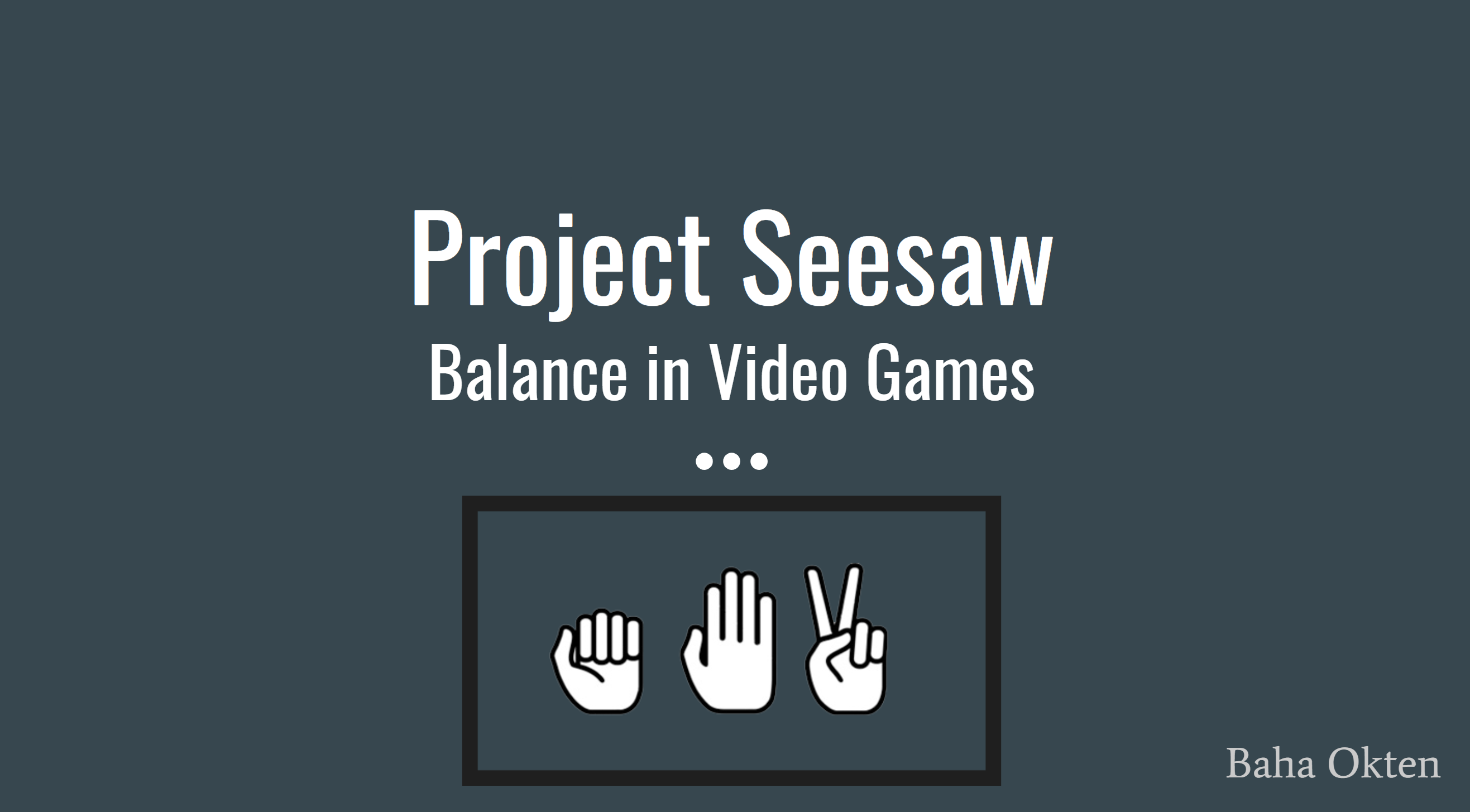 Created presentation slides and speech for the expo.
The slides can be accessed here
Small Tweaks
Number of Games to play
Added a field to the main menu that dictates how many games are going to be played.
Better Location For Log Files
Adjusted where log files are stored in, for accessibility.
Game Settings
Tweaked costs and scoring to be optimal for a 20-score game.
Tie Breaking
Adjusted the tie breaking logic.
UI Adjustments
Made it so that the UI doesn't shift into play-field in common screen ratios such as 16:9.

Added Title
Statistics Excel Files
Adjusted data analysis files for better accessibility.
Builds
Super Rock Paper Scissors can be downloaded here
Windows RPS_Windows.zip
Mac RPS_Mac.app.zip
Weekly Time Spent on Project SeeSaw
| Day | Hours Spent |
| --- | --- |
| Thu | 0 |
| Fri | 0 |
| Sat | 0 |
| Sun | 0 |
| Mon | 1:00 |
| Tue | 4:00 |
| Wed | 4:00 |
| TOTAL | 9:00 |